Thanks for Submitting Your List of New Supplies!
If you submitted your new supplies during our normal business hours of Monday-Friday 8-5 CT, your quote will be emailed to you within an hour or less. If you submitted after hours, your quote will be emailed the following business day
Sell Your New Printer Supplies Now to TonerBuyer.com!
Get Paid Fast! Get Paid the Way YOU Want!
We Pay by PayPal, Overnight Check, Bank Wire Transfer, BitCoin and Others
Choose the brand. For more details on what we purchase click here.
Enter the part number or reorder number found on the box.
Choose your condition (see box rating system below).
Enter expiration date (if any)
Enter the quantity for each item.
Click the "Sell Now" button.
Join over 100,000 happy customers.
We pay all shipping.
Get your quote in minutes.
You can also text us your list or pics to 205-308-8340 or email us at support@tonerbuyer.com.
A
Pristine Condition
Box is sealed – No damage, markings, or labels.
B
Good Condition
Box is sealed – May have labels, tape, or writing on box.
C
Damaged Condition
Box is sealed – May have crushed corners, holes, water damage, etc..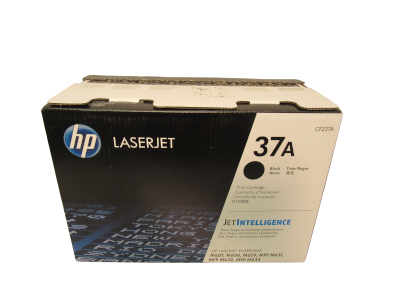 D
Open Condition
Box and/or internal packaging open – Item is still 100% new, never used.
Fast Response Time: If you submit your new supplies during the business hours of Monday-Friday 8-5, you will receive your quote within an hour or less.
Get Paid Fast! This is your money. Choose how you want it. We offer the most payment options in the industry. We can pay via Check by Mail, Overnight Check, PayPal, Venmo, Direct Deposit, Bank Wire, or our newest payment option, Bitcoin! Prefer another option? Just contact us. All payments are processed the same day they are received. For shipments of $300 or more, ALL fees associated with any option will be waved!
Ship for Free: We provide you with prepaid UPS ground shipping labels with tracking. You can track your package every step of the way from you to us. For large orders, we also offer free pallet shipping by freight truck.
Most Trusted: We've been at this a while. Almost 4 decades! The truth is, no company has bought more toner. No company has paid more happy customers. Nobody. Others may try and imitate us, but they will never duplicate our service.